Wodonga Osteopathic Clinic
Experienced advice, and professional Osteopathic therapy at its best.
Adam and his team at the Wodonga Osteopathic Clinic offer a caring environment where you can relax knowing you are receiving experienced advice, and professional Osteopathic therapy at its best.

From your first appointment, the experienced therapists at Wodonga Osteopathic Clinic will guide you through a balanced manual therapy program designed for you. They listen to your concerns and offer you a range of Osteopathic techniques suited to your individuals needs.
Wodonga Osteopathic Clinic is a family clinic where people of all ages, from infants through to the elderly, are treated for a wide variety of conditions.
---
What is Osteopathy?
Osteopathy is a manual medicine that focuses primarily on the musculo-skeletal system, and recognises the important link between the structure of the body and the way it functions.
Not simply treating the presenting problem but looking at all the factors contributing to the body's state of disturbed health, Osteopaths aim to relieve pain, improve function and promote healing.
They utilise a variety of soft tissue techniques, stretching, joint mobilisation, ergonomic and exercise advice to give relief and help to reduce the likelihood of the problem recurring.
The Osteopath will explain their findings so you understand why your body is not healing of its own accord.
Learn more about what osteopathy is and what we can do to treat you.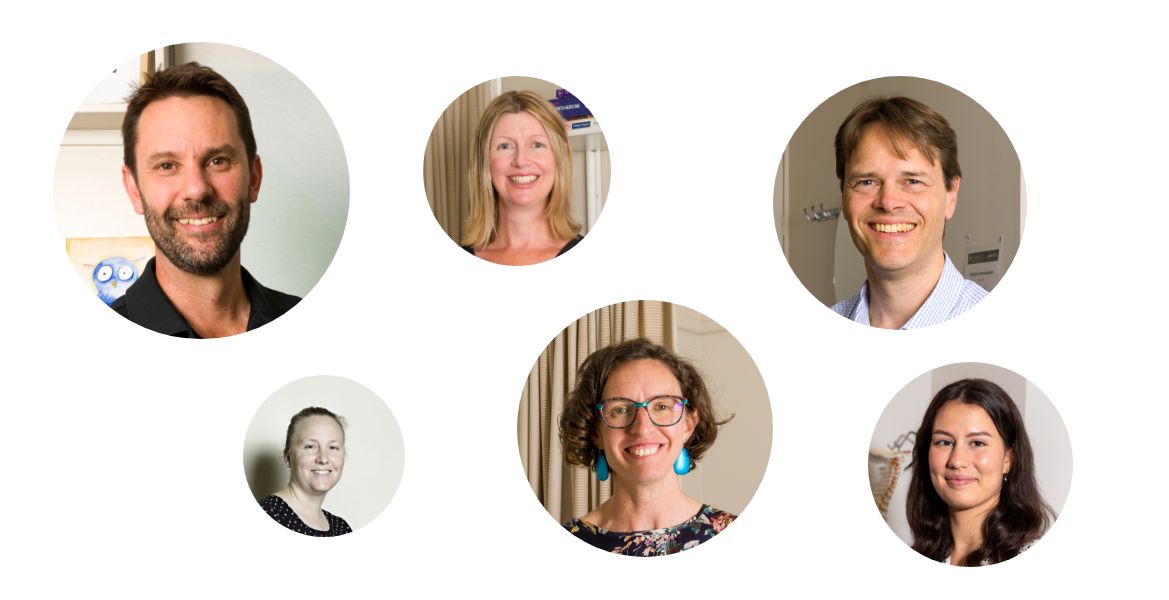 Our Osteopathy Team
The experienced Osteopathic team works closely with medical practitioners and other complimentary allied health providers.
There are times when Osteopathic treatment is deemed unsuitable or there is insufficient response to treatment, and the decision will be made to refer to a more appropriate health care practitioner.
Visit 'What is Osteopathy?' for more information on this important form of manual medicine.
Follow us on Instagram